UAE Universities take pride in how stunning their campuses are. Likewise, in the digital world, many institutions yearn to boast about their website. Or is that the case?
Most online marketing managers are least concerned about their online User Interface & User Experience (UI & UX). Just because you have a web team does not mean things are going productive from a marketing perspective.
Begin by moving your ego aside for a confession
Since periodic reviews are part of every outfit, let's get a low-down on things. Answer the below questions keeping your university in mind:
How long has it been since your last website makeover?
Is your website slowing down too often?
Do you experience navigation hiccups when switching devices and browsers?
Are you still communicating a 'one size fits all' message on the website?
Do your marketing team feel the website doesn't sync with present-day marketing/lead gen strategies?
Do you have trouble deriving measurable ROI from your website?
Is your web analytics 'bounce rate' beyond the acceptable benchmark? (i.e. is it 70% and above or otherwise?)
Do you require to outsource tasks occasionally, even until you've got an internal I.T & CRM team?
Do you restrict web upgrades because your techies & designers haven't upskilled themselves?
Does your web team majorly work to design imagery, update pages, ensure safety from crashes and integrate the 'contact us' page with some database?
If the bulk of your responses are in the negative, hats off and go one step ahead. Else…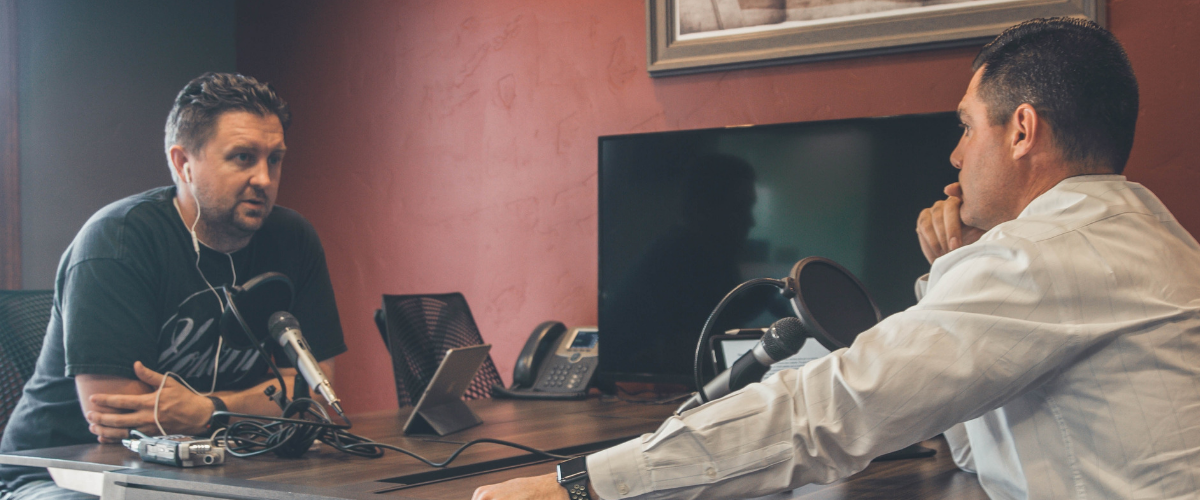 If you're feeling giddy from guilt, hold up and read on:
Find out how close your website is from the stone age.
As higher-ed online marketers, we assume you are always in and out of websites – university ones in particular. Not only to spark new UI/UX ideas but because you're interested to understand how best websites can help market your brand better.
UAE Universities need to change their UX perspective based on market trends:
Content marketing has risen and evolved further. We all agree that 'attention span' has been dwindling amongst the youth. Most marketing pros realize that the 'Intel is no more inside'… it's inbound, and accompanied by loads of visual and textual content.
Offers and giveaways are nothing new for local consumers. Our mentality for freebies has gone a long way. No one gives in personal info unless they avail something in return.
The focus is no more on what YOU, the university, has to offer. Forget what your prospects think about your mission, values, staff, when do you see results from anavar and history. They've got clear-cut challenges and want to know how what you offer to overcome this.
Personalization is the name of the game. It's not just local e-commerce portals who got it right. Overseas universities have been doing it for a while now. It's about time progressive university marketer considered creating a personalized experience. Plan your way ahead and deliver content in right context.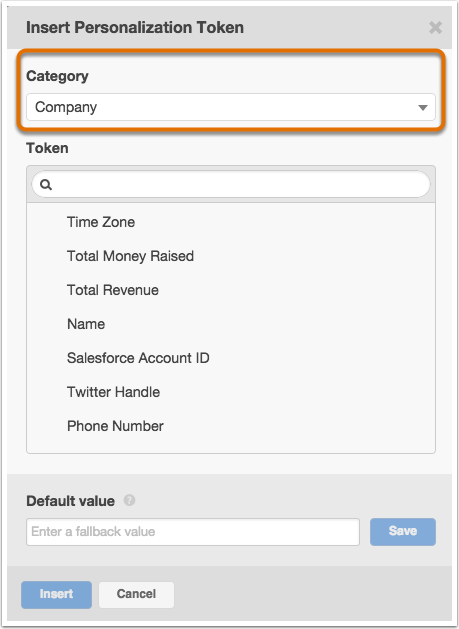 Imagine this: After a tiring prospect journey through your website, the most dreaded place for prospects to arrive is a 'contact us page' with tons of form fields to fill up.
Look for a Hyperbole Solution
Take your website as the ideal marketing and sales hub for your business. If it isn't churning leads throughout the seven days of the week, you might want to recheck each and every element, including the budget thrown in. The revenue-gen calculation does not begin with peanuts.
Don't you, the 'online marketer', crave to stand out in front of the higher management this 2017?
Inspecting a website via the inbound approach is different. It requires:
For a first-hand look at inbound marketing, we've got tons of resources to get university marketing staff acquainted with the process.
Upbeat universities abroad are slowly imbibing the Inbound marketing methodology to restructure their efforts. Techniques are laser-targeted to influence users at each stage of the 'buying journey', namely: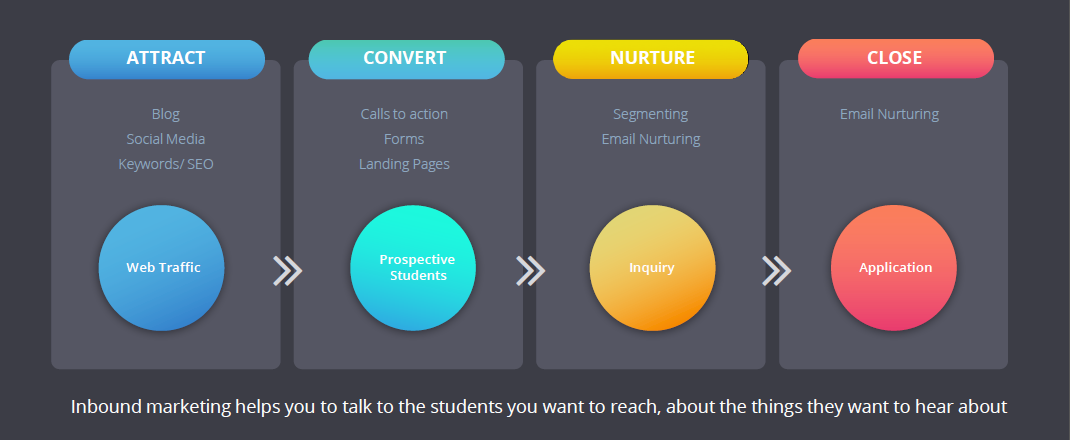 How does an Inbound website serve better than a traditional one?
Being a recent concept for marketers in the UAE, we have to break things down to convey how it works:
First, an Inbound strategy and marketing funnel gets embedded deep within the website structure.
Next, a dedicated team (in-house or hired) monitors web performance and makes necessary changes at short intervals.
Overall, this gets hosted on a platform that makes 'growth-driven design' a walk in the park.

Inbound websites possess unique advantages that separate it from traditional competitors. Notable reasons for mastering inbound include:
Being a regional 'early adopter'. We are all used to importing ideas that worked elsewhere into the GCC. Inbound marketing for higher education is no different.
Driving conversions via a 24/7 automated marketing funnel. When you attract attention online, where do you drive traffic? Where do you host your blog and where are your sign-ups converting from? How do you host forms to gather more info so you can effectively re-market to them? No doubt, it's your website.
Being present at each stage of the buyer's cycle. You'll be generating leads at a much earlier stage instead of persuading spontaneous decisions that grow cold in no time.
Steady improving throughout the performance cycle. Devise SMART goals, use tools to analyze site data (eg: content conversion, button clicks, pop-ups, design organization, landing pages, purchase path etc.). Make improvements based on stats, start over again.
Reaping long-time benefits with minimal costs for all-out revamps every year. Strategy overtakes re-design with most efforts focusing only on improvisations.
Generating quality leads over quantity. Nurtured leads bring stronger potentials into the marketing funnel. Your admissions team might end up keeping their mouth shut over the lead to conversion percentage.
Key ingredients for the ultimate 'Inbound' web experience
Your inbound website must include:
A blog focusing on real-time user issues, trends and solutions
SEO pages drawing visitors to the top of your marketing funnel
Conversion setup: landing pages, calls-to-action etc.
Back-end platform for monitoring, automation, and social integration
Personalization and smart web elements for user delight
Connectivity to your online marketing efforts for dedicated lead nurturing
In short: Consider functionality over aesthetics.
Serve well & savor the goodness
We all know how ineffective old school SEO and brand positioning efforts have become due to stiff competition.
With an inbound web makeover, institutions end up with a website that's constantly showing it's facing to the buyers. Influence their decision-making process and positioning yourself as an industry thought leader.
By now, you must have an overview of why UAE university websites need a makeover desperately. To go one step further, it's not just the UI, but a complete functionality restructuring.
It starts in minds and ends at the fingertips of your web team. Begin by educating decision makers well enough to take a revolutionary decision. Let's face it: FOMO is real. The future of the Middle Eastern educational landscape depends on Inbound to overcome this.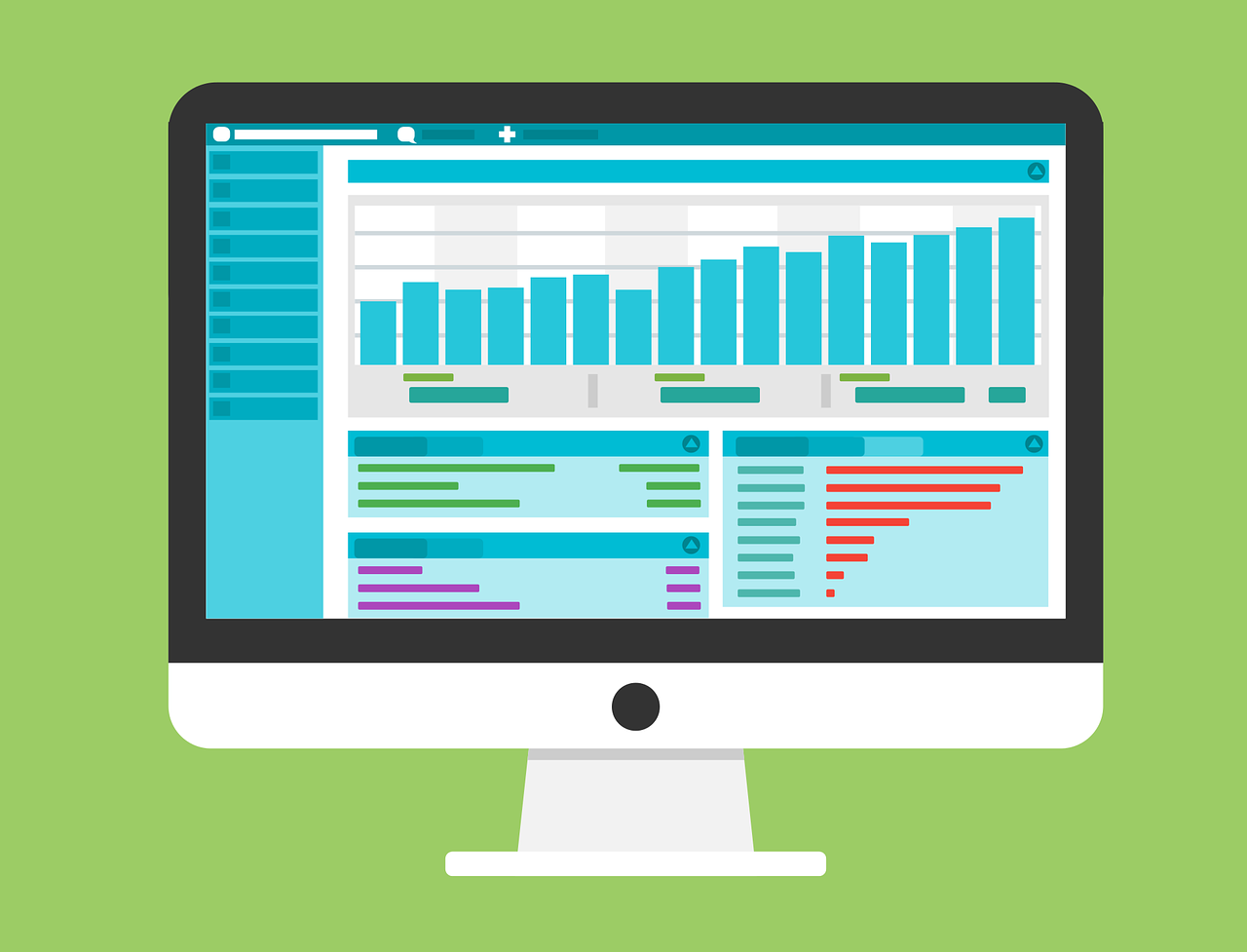 Time for some action
Analyze your university's web hosting platform and CRM to determine if it can sustain the inbound web model. An expert consultation can help a long way in this regards.
Assess if your internal web team can absorb marketing efforts required via a basic trial run. Find out if tasks need outsourcing to an inbound agency or otherwise.
Learn more about the inbound marketing ecosystem for higher education. An introductory session can let you into the tools, processes and a live demo of the platform.
{{cta('e3efe27c-ee03-4751-8b4d-ebae95ecbc0a')}}