Imagine you're really hungry. Your host is trying to take you through his entire mansion before dinner is served, explaining all the effort he put through to build it …and all you have in mind is what on the menu.
"Hey, could we like… sit down in the dining room and you can explain all about this place? I'm running short of time to be frank."
Most online visitors can relate to this. In the online college hunting journey, prospect students and parents go through dozens of websites. Most domains contain heaps of information, and they only add to the confusion.
A quick in-house analysis revealed that UAE university websites contain an average of 203 web pages!
Leaving aside analytics data, it's common sense. No person gives in their details after checking out the homepage only, nor do they go past 10 pages in a single session.
Apart from cutting down the website journey by a great deal, the best alternative when running a paid marketing campaign is to promote ads through to an impeccable Landing Page (LP).
Brand Building vs. Lead Generation
Creating trust at first impression is a challenge shared by copywriters, web designers and the marketing strategists. Regardless of the ultimate goal, powerful Landing pages must reveal just enough to keep a fine balance between introducing the first-time visitor to the institution, and attracting him well enough to sign-up for your courses.
Inbound marketing specialists Hubspot aptly explained the scenario:
When agencies, in turn, tell their clients doing both isn't possible without compromising each, we typically hear, "OK, well this is definitely a brand campaign, but we need to make sure we're delivering leads to our sales team."
This is the point at which our brains explode.
Think like this: lead generation is the ground troops of the marketing plan, moving the front line forward. Branding is the air cover to support that movement.
To overcome these, universities must begin building data, support both goals individually and set realistic expectations depending on variables such as market positioning, organic ranking, share of voice online.
Without further due, it's time to grab your notepads and build a checklist for college admissions Landing Pages that convert.
Tactical Visuals
Text vs. Imagery: According to an MIT study: while the images are seen for only 13 milliseconds … part of the brain continues to process those images for longer than that.
Leverage between peppy graphics and outstanding photography instead of a business-like appearance.
Buttons: Parents would take the fork away from a child instead of a ball. Neuroscience terms this as an "avoidance response" with sharp edges. Similarly, curved (or curve edged) buttons perform better rather than box-like ones.
CTA: Make sure your CTA button is the largest amongst others
Videos: Use videos to highlight a user story rather than your brand. To save on page size simply place a preview icon, disable autoplay and link it to your official Youtube page.
Characters: Show a multi-cultural array of happy and smiling faces to relate a prospect with the environment he / she is eager to be part of
User Experience (UX): Make sure mobile users find it easy to skim through. Keep the max scrolls to 3, i.e. the footer must be found after a maximum of 3 scrolls downward.
Forms: Trim your Form fields. Universities must understand the difference between a nurtured and spontaneous lead. The former must only be asked basic questions not exceeding 6-7 fields, where as the latter can be asked much more based on his stage in the buyers journey.
Color Combination: Break your branding guidelines to find a new color combo. Colors affect emotions and set the mood right. Although the appeal may vary from gender to age, we know from experience that the large majority of visitors young minds, over and above their parent folk.
Think about it. It's no coincidence that brands like Facebook, Twitter, LinkedIn and Reddit use blue. Although most universities keep their LP colors in sync with their website. Find out the next best choice to adorn you new LP with.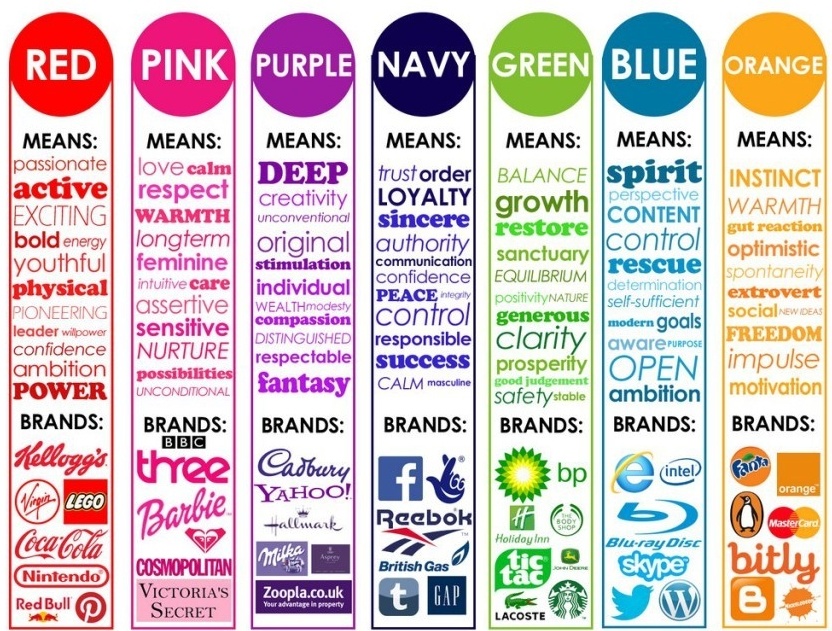 To find the best color combos, try using color.adobe.com . Try leveraging on contrasts, especially within the form fields.
White matter: Take advantage of the beauty of white. Avoid a cluttered appearance by creating some breathing space within the LP
Direct Response Wordplay
Headline: Although your business development team knows this better, digital copywriters need to know how they ought to balance between an assertive sign-up pitch from an script that under-delivers from the excitement it conveys.
Body: Users only read 20% of text on LPs. Even the more reason to K.I.S.S (keep it short & simple) and focus more on an attention grabbing headline. To overcome short attention spans, introduce your university in less than 150 words.
Benefits: Showcase benefits more than services, features and self-praise. Highlight them in a more visual manner such as icons. Try to give-back something to the registrant as soon as they pass on their details. Begin a steady stream of communication, even if the prospect may not have been serious at start.
CTA: Set expectations right within (or above) your CTA buttons. Popular (yet excessively used) choices include 'Know more, Apply Now, Contact us, Download Brochure' etc. Alternatively, phrases such as 'Get started, Secure your future, Pre-Register' are picking up nowadays. You ca also offer multiple CTA options. For a wide range of CTA options, check out this article
Choice of words: Keep it human, down to earth, avoid Jargons & Abbreviations (except within the form fields dropdown)
Once again, when it comes to communication, remember:
It's all about the user, not you.
Keep it multi-lingual: Unless your university is extremely skewed towards an ethnic populous, ensure to have a LP in both English as well as Arabic.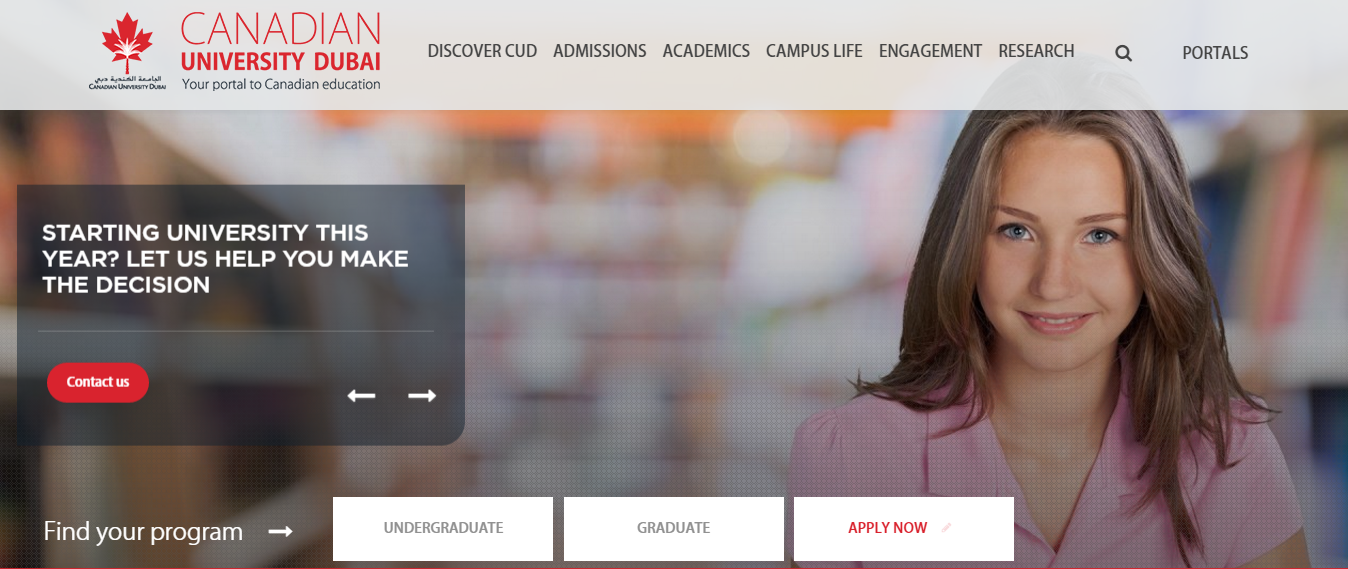 Impeccable Placement:
CTA: Ensure your CTA stands out. They must be visible above the fold and towards the bottom-most area of the LP
Icon play: Utilize arrows and icons when necessary instead of lines & lines of text
Keep it compact: Leverage your huge list of course names for a dropdown or a tab so users are revealed more relevant info within the same page itself.
Restrict the journey: Do not keep any social media icons or other (diversion) links on the LP, except for language or PG to UG toggle.
Positioning play: Leverage regional + international accreditation's on the top and relevant testimonials towards the bottom
Technical Perfection:
Loading time: Make sure your LP loads as quick as possible
Mobile responsiveness: Ensure your LP is supremely easy to view and flick through the mobile
Retention: You can even create a pop-up alert when the user tries to close his browser. Be sure to allow them to download a beneficial take-away at this stage so it turns out as a win-win.
Validation: Use a simple captcha method to weed out duplicate or bot sign-ups
Timing: Avoid a live chat initiation until the user spends a long time on the LP. That way you can ask him something relevant.
The Key: getting your job done efficiently
Lately, Universities have been experimenting with tons of software in the pursuit of marketing automation. Apart from chat bots, lead management systems, analytics, heat mapping, social plug-ins and more… higher education marketing managers need to ensure that best practices are integrated within LPs and not just within the main website, blogs and so on.
Inbound marketing has been doing this and more for universities across the globe. When quality is a challenge faced across the board, its obvious that leads need to be nurtured and converted immediately into enrollment-ready applicants.
HubSpot helps traditional colleges and universities achieve this by simplifying the technical and management processes involved around web and Landing Pages. With an introductory training on the methodology, brands can leverage Hubspot to easily create and manage Landing Pages & Thank You Pages. Not just that, this platform provides marketers tools to conduct a wide variety of optimization and enhancement work such as: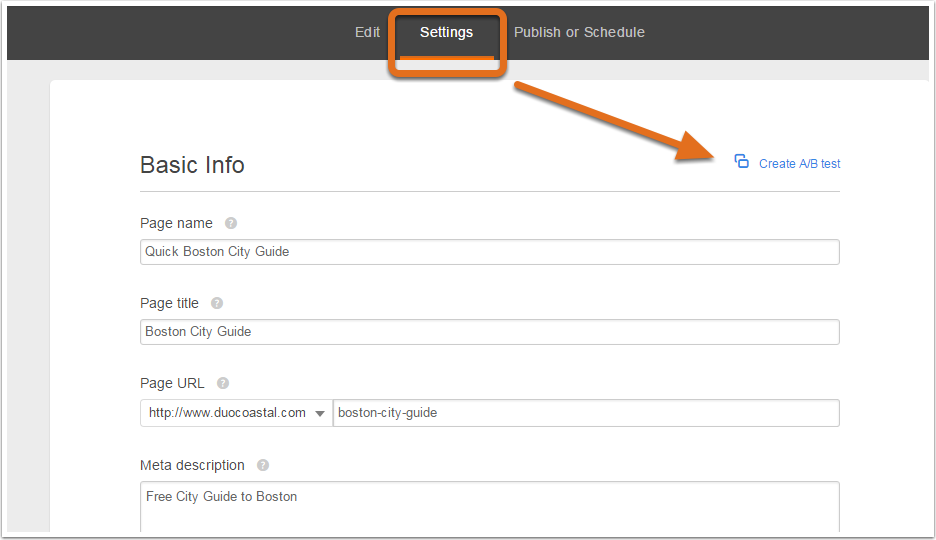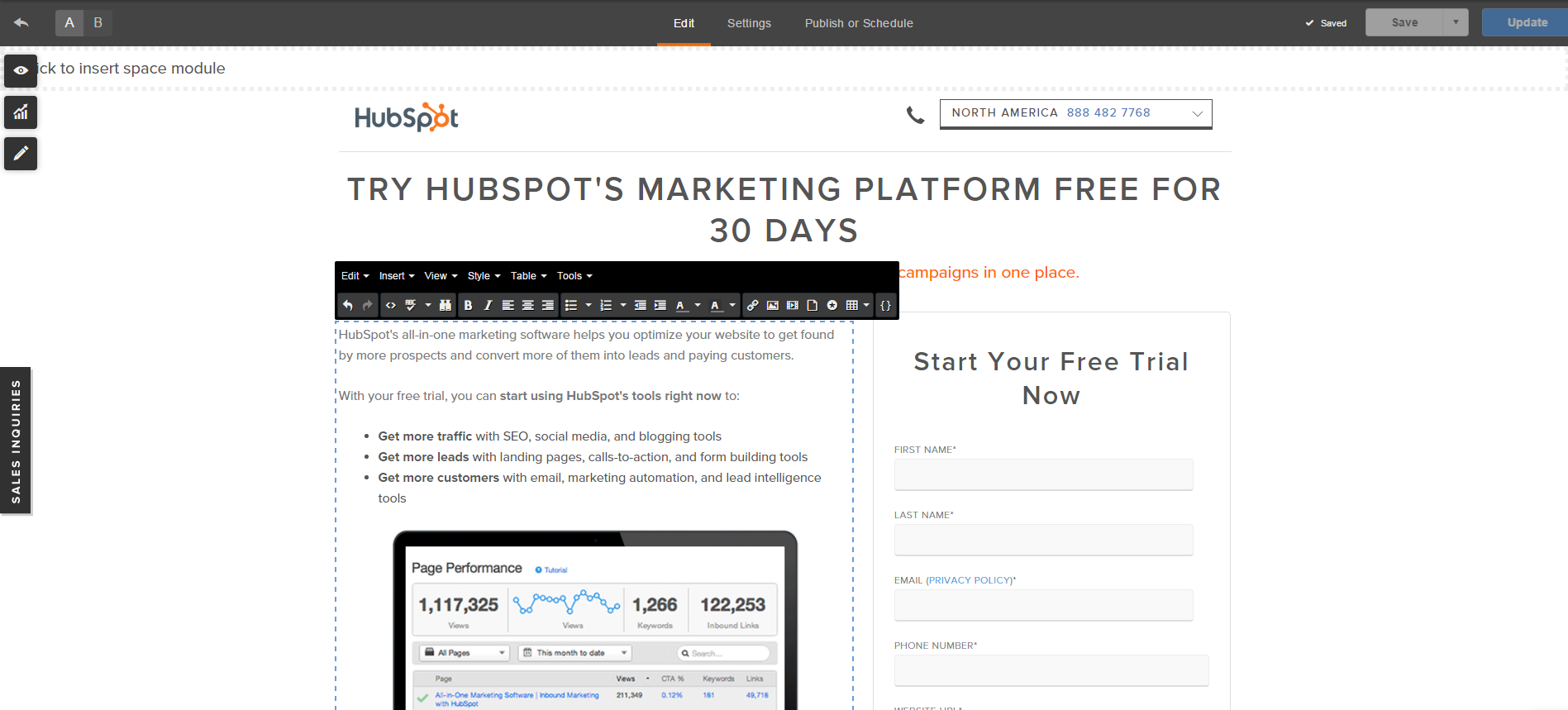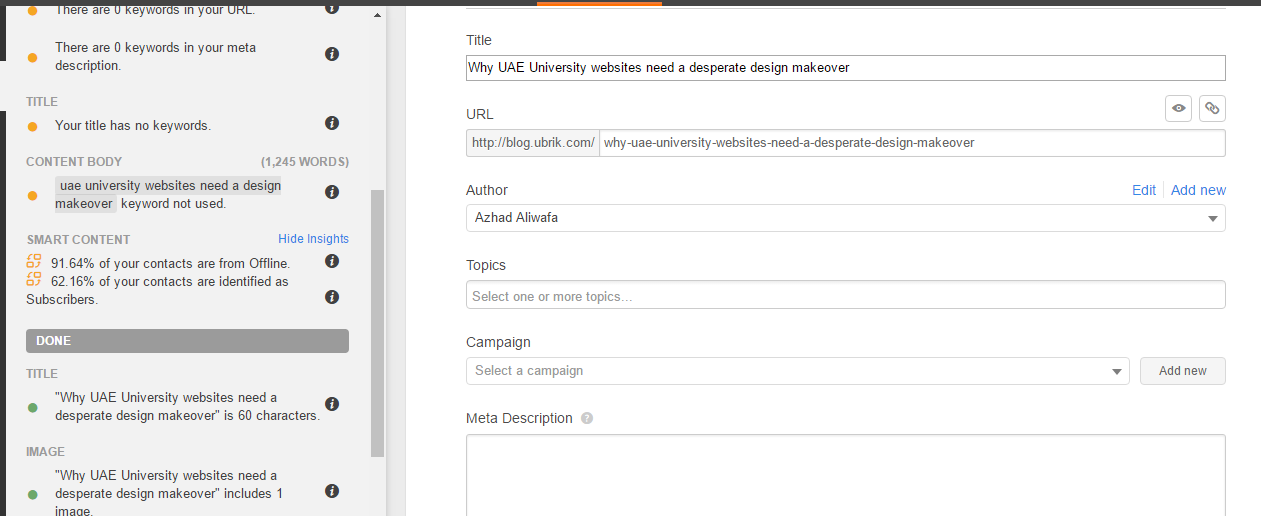 Performance analysis for enhancements

Find out how your university can handle multiple Web, Landing & Thank You Pages in one place with our free Inbound Marketing guide for Universities in the UAE. Discover how landing pages, calls-to-actions, and form building tools can convert relevant traffic via a lead-gen ecosystem you be creating with help from edu-marketing specialists in town.
{{cta('e3efe27c-ee03-4751-8b4d-ebae95ecbc0a')}}