Any outfit can create a fancy looking website. However, turning your website into a platform that attracts, converts, closes and delights visitors is a much more complexed affair.
There are many who talk about 'the cherry' with little or no knowledge about baking a cake. Others know a lot but haven't ever baked anything! Folks, it's time you made a cake (your website) that tastes good (delights from user experience) and has lots of cherries (leads) to relish upon.
Before creating a lean-mean lead generation machine, higher education marketing staff must take a while to understand their university's existing web interface and experience.
Getting your tech team to align with marketing goals requires effort:
Begin by opening up yourselves for introspection and criticism.
Identify pain-points that we're tucked underneath the carpet.
Conduct by an in-depth analysis of your website.
Presenting your higher-ups a strategy based upon the above.
Here are a few tips to review before considering a new website for your university:
Convey your university's market positioning in black & white
All universities aspire to become thought leaders in our domain. Positioning is a very important component to a successful marketing strategy. Understand where you are in the market and re-align yourself to stay on-par or ahead of the rest. Tune it to the buyers perspective.
Next Step: Draft a new positioning statement that is extremely powerful. Capture attention and interest by mentioning this in a prominent place on your website. Your objective is to produce a striking impression.
Positioning statements are about the types of students whom you'd prefer to enroll and the challenges they have. This is what prospects initially find most interesting – not a detailed corporate mission and vision.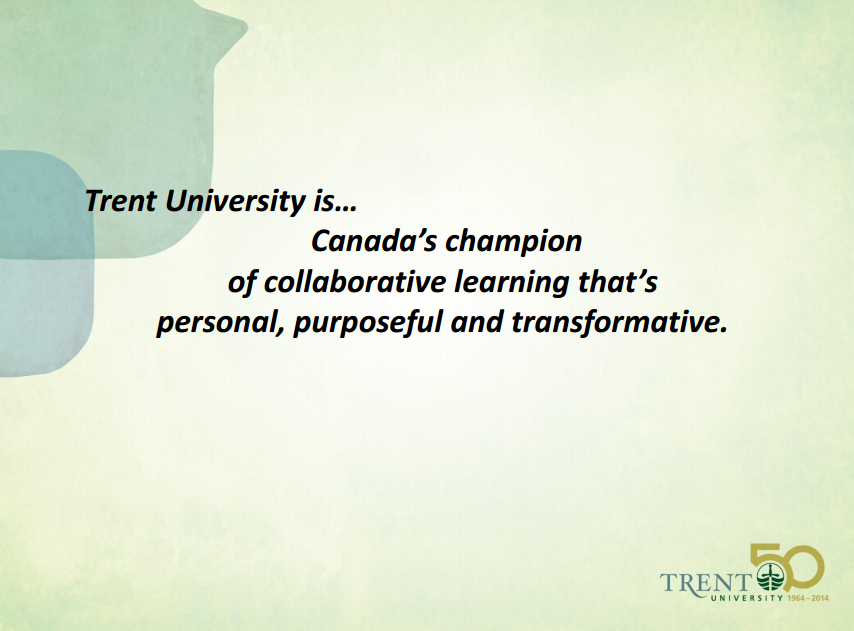 Source: www.trentu.ca
Seek quality traffic footfalls
Black Hat SEO is dead. Social Media seldom brings organic traffic. Universities need qualified traffic.
Next Step: leverage on ground activity and secondary SEO. Secondary SEO refers to being included or referenced on portals that already rank well on search engines for particular keywords. An example would be websites such as edarabia.com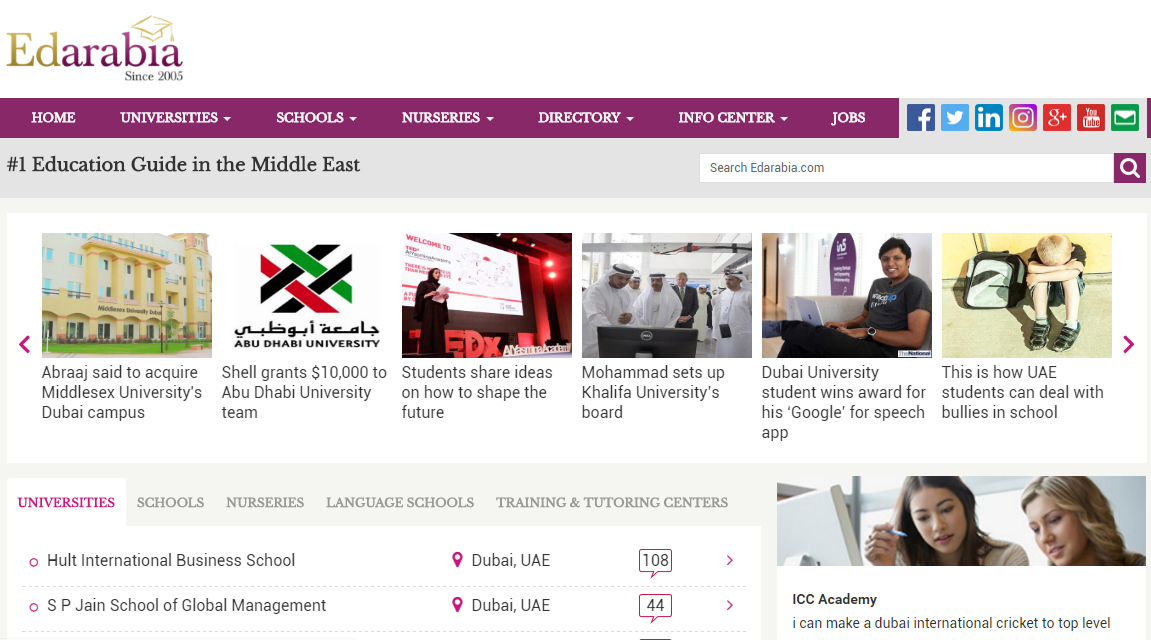 Filter window shopping visitors from potential leads
Salesmen dread window shoppers. We know youre bringing in plenty of sign-ups. Imagine your admissions team's expression if they found most leads were just 'checking things out'. Examine your present lead-to-closure ratio across industry benchmarks. Although subject to a lot of variables such as 'buyer journey stage', our KPI for closing Internet leads is around 15-20%.
Next Step: Attract potentials who possess intent via everyone's favourite search engine. The only difference is: avoid a burnout by focusing on long tail, middle-of-the-funnel and localized keywords.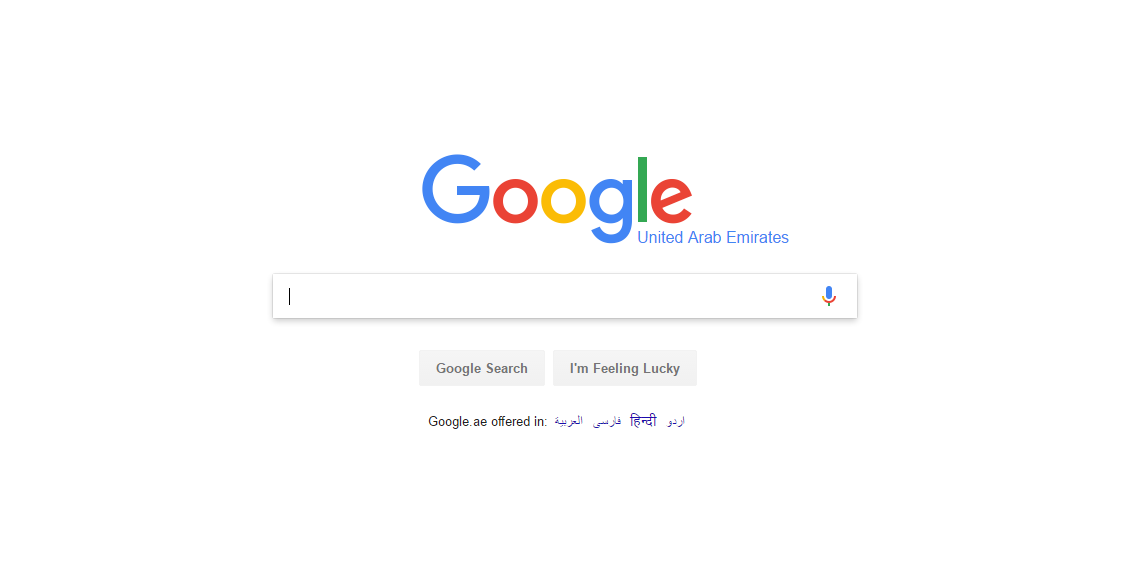 Design your website with lead-gen as top priority
Conversionxl.com defines wireframes as:
"blueprints that define a web page's layout, content and functionality. They do not convey design – e.g. colors, graphics, or fonts. They're a visual guide to elements on a page."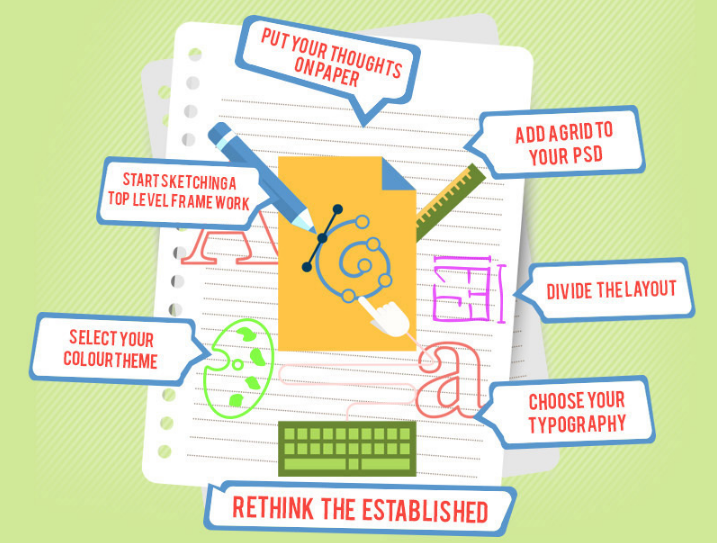 Next Steps: Design a website that cater to today's young 'scanners' than old school readers. Focus on a simple and clear UI. Draw a layout on paper or use collaborative online tools such as balsamiq for a cleaner version. Keep it responsive. Design to capture attention above the fold itself. An example is that of the 'Contact us' & 'Apply Now' buttons found on the homepage of UAE's own Canadian University Dubai.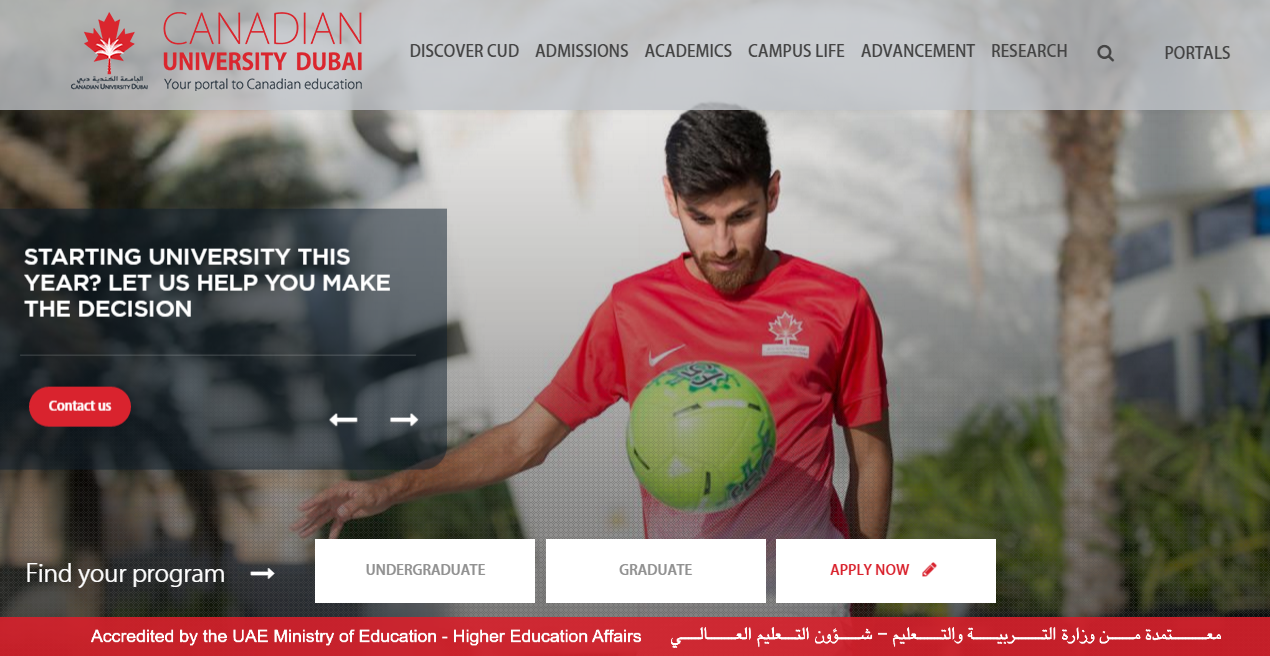 Be your own critic
In most cases, its human nature to overlook our faults, until someone higher up finds out. Time to run a website audit and detect elements that's not working. For example: If you've got a live chat bubble plugin on your website, you're better off disabling it on the contact us page.
Next Step: Keep testing & Throw out the trash. Use platforms such as MySiteAuditor, Screaming Frog, WooRank, Website Grader etc.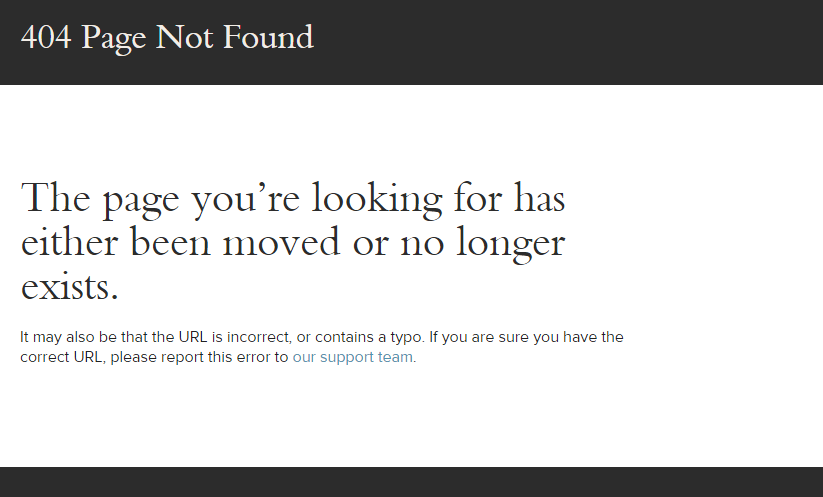 By the time you're done assessing these, you've gained a faint idea how effective your website is, or otherwise. It's now time to get serious and cover some insane ideas to generate leads from your University website.
{{cta('e3efe27c-ee03-4751-8b4d-ebae95ecbc0a')}}